While sending and receiving crypto is quite different from the online traditional methods such as using a credit or debit card, Venmo, PayPal, or any other online method of transaction, it doesn't have to be a hassle.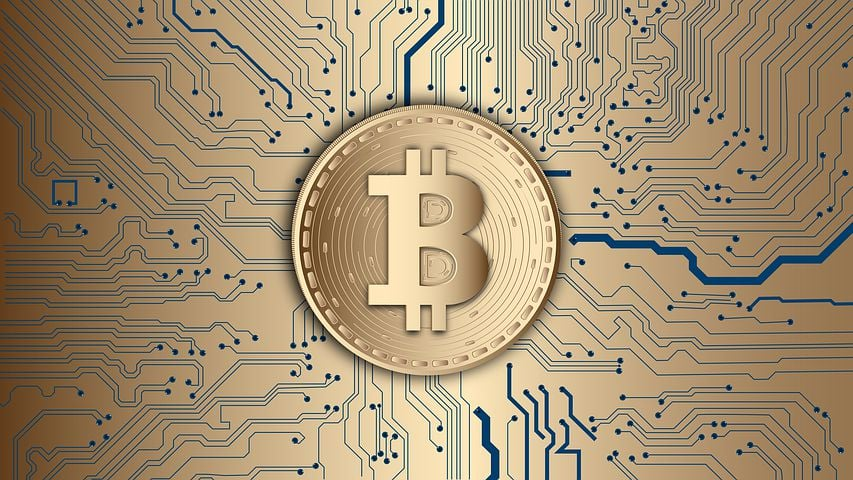 The good news is that once you have gotten the hang of it, transferring and receiving bitcoins and other cryptocurrencies becomes easy.
Before you can send or receive crypto, you will need to first have a wallet that holds cryptocurrencies. An example of these wallets is; Coinbase, Meta mask, Trust wallet, and so on.
This crypto wallet has at least two keys: one private key and a public key. The private key is a secret key that shows that you are the owner of the currencies in your wallet and that only you have the authorization to spend them. While the public key allows you to receive cryptocurrencies.
Anyone can send it to your public key, but you need your private key to unlock the funds sent to your public address.
You can freely share your public key without fear.
How to send Crypto to a Bitcoin casino
With the emergence of ETH and Bitcoin Casinos, there is a need for gamblers to learn how to send and receive Bitcoin using their crypto wallet, to be able to place their bets and withdraw their winnings easily.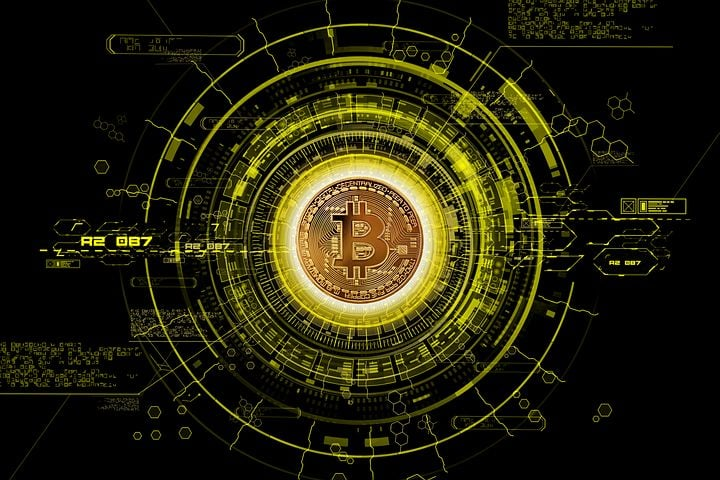 How to send crypto through your wallet address
The method of sending crypto differs according to the crypto wallet you wish to use. Below are common procedures common to all wallets when sending crypto:
Open your crypto wallet, it can be any type of wallet (exchange wallet, mobile wallet, or desktop wallet). You will find an option to either send or receive crypto, choose to send.
If your wallet supports multiple cryptocurrencies, you will have to choose which particular cryptocurrency you wish to send. (In some wallets, step 2 may come before step 1, just ensure you select the correct cryptocurrency)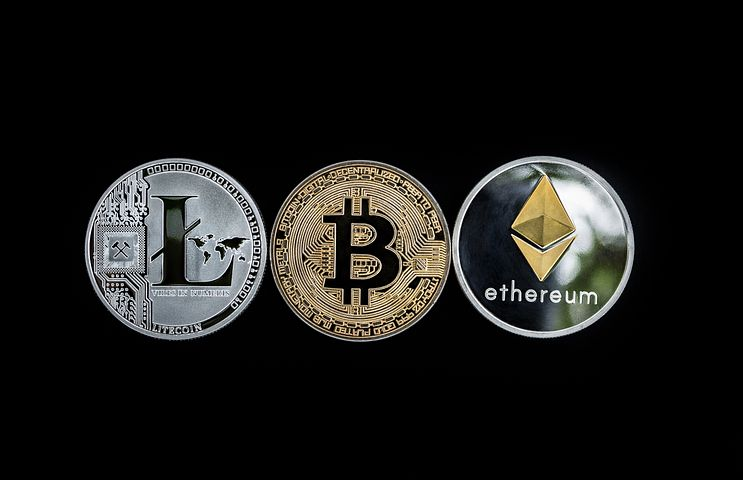 You will need the public address or public key of the receiver. This address can be either a QR code or a long series of random numbers and letters. You can either copy and paste the public key into the receiver column on your wallet or scan the QR code. Although it's best to use QR codes if it's available.
Put in the amount of cryptocurrency you want to send. Most times you will be given the option to pick a denomination for this value either in dollars (fiat) or cryptocurrency. It's important to know that there is a huge difference between 3.5 BTC (Bitcoin) and $3.50 worth of Bitcoin. If you are using a QR code, it might already contain the needed amount you need to send, no need to manually type it. But ensure you double-check to be sure the amount is correct.
Before sending, ensure you double and even triple-check the receiver's address, especially if you are using an address and not a QR code. Also, make sure the address belongs to the person you want to send it to as these transactions are irreversible to avoid sending it to an incorrect address.
At this point, you can go ahead and select send. Your crypto is on its way to the receiver, and your transaction is successful.
As a complete beginner, it's important you also do the following apart from double-checking the recipient's address, and it includes;
Do a test transaction with a little amount of money or crypto. So that even if you make a mistake, you won't lose much.
Make sure that the cryptocurrency you send goes to the proper corresponding address. If you send Bitcoin to an Ethereum address, it will get lost which is a loss to you.
Pay special attention when sending cryptocurrencies that look alike(for example BTC and BCH, ETC and ETH)
How to Receive Crypto
To receive crypto from a sender's account, do the following:
Open your crypto wallet and choose receive
Share your public address or key with the sender, it can be either your QR code or a string of random numbers and letters. If you wish to send your QR code, you can send it as a picture of the sender can scan it in person.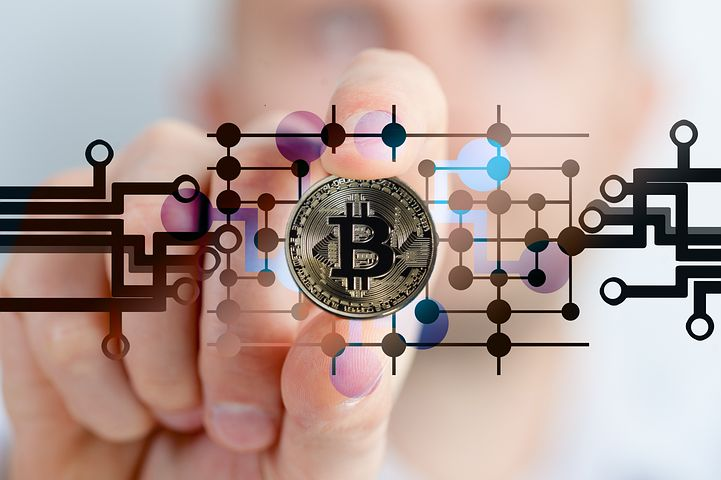 Anyone that has your public address can send cryptocurrency to you. You can request a transaction ID, to verify that it has been sent.
What is the Crypto network fee?
A Crypto network fee, also called a crypto transaction fee, is a set custom fees incurred during crypto transactions. This fee was initially used to deter crypto users from flooding the network with transactions.
Most Bitcoin wallets allow you to customize the network fee you pay when you send Bitcoin. You can hasten your transaction by paying a higher network fee, or pay lesser if you are not in a rush to confirm your transaction.
How to Send Bitcoin through Coinbase
Coinbase is one of the largest and most popular crypto platforms. There are two ways of sending Bitcoin through Coinbase:
Web browser and Coinbase mobile app
Using Coinbase to send crypto through a web browser:
Visit the Coinbase website from your mobile browser
On your dashboard, select pay
A send tab will appear, enter the amount of crypto you wish to send there.
Choose pay and the asset you want to send from.
Input the crypto address, email address, or phone number of the receiver.
You can either leave a note as a narration or not.
Proceed to review the details
Choose the correct network you like to send to if it applies.
Click send.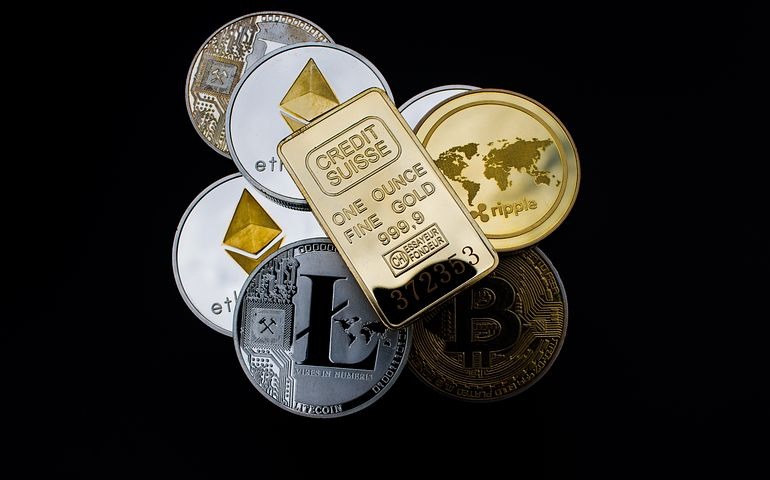 Using the Coinbase mobile app to send crypto
From the homepage, select send or pay
Choose the asset
Enter the receiver's crypto address, scan the QR code, select a contact, or enter their email or phone number.
Input the crypto amount you want to send
Choose the network you want to send on if it applies ( you don't need this step if you are using an email or phone number to send)
You can leave a note, then proceed to review
Confirm the details of the transaction
Proceed to send.
How to receive Bitcoin/crypto through Coinbase
Receiving crypto through Coinbase works in the same way as sending it. You can receive crypto through your web browser or the Coinbase mobile app.
Using Coinbase to receive crypto through your web browser
Visit the Coinbase website
Select receive from your dashboard at the top of your screen
Choose an asset and select the asset you want to receive
If applicable, select the network you like to receive on
Your QR code and Coinbase public address will be generated.
Using the Coinbase app to receive Bitcoin (crypto)
From your home page, select receive
Decide the asset(Bitcoin address) you wish to receive from
Choose the network that you want to receive on(if it applies)
Immediately you select an asset, copy the address or QR code that will be generated.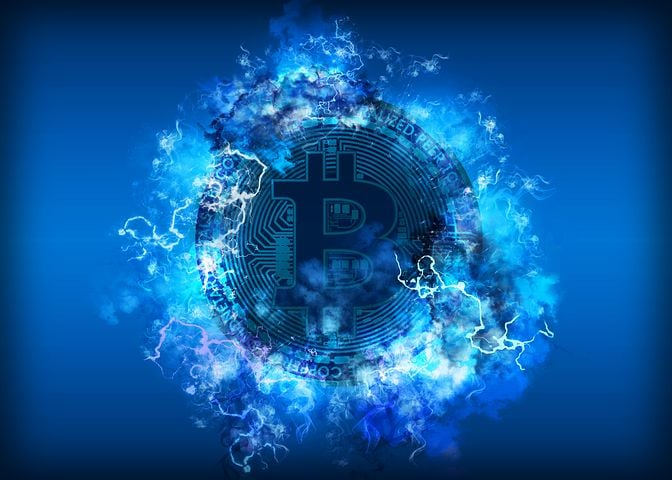 The bottom line
In a nutshell, it's important as a gambler to know how to send and receive bitcoin, especially if you gamble online. At our crypto casino, you can play any of our Games using the Bitcoin you transferred from your wallet to your casino wallet, and also withdraw your winnings through the same process. These games includes Poker, Black jack, slots, and lots more.